Survey Report: Online Economic Activity in Taiwan - February 2021
While Internet services prevail, COVID-19 has also accelerated the growth of Taiwanese's online dependence. Take online shopping for instance, the outbreak has led to higher frequency of online shopping and larger purchase amount.
Key findings
After COVID-19 broke out, online shopping has grown by more than 40% while physical shopping has been reduced by 35%. The same trend is also found in people's spending behavior.


When we examine the results by age, nearly half of people under 30 have done cross border shopping in the past 6 months. Although people in their 40s and 50s do not have a high demand for cross border shopping like the youth do.


Over 70% of people above 30 are using mobile payments. As to people between 18-29, not only do they have the lowest usage rate, they also use it differently from the majority, who have credit cards linked to their accounts.


Recommendations
Since it's rather easy to compare prices online, customer loyalty can be lowered easily. Creating repeat customers with a comprehensive and well designed membership system is key for e-commerce platforms.


Businesses can take the opportunity and plan themed shopping events for exclusive products so as to attract people's would have been travel budget.


It would be wise for service providers to make more payment channels available, promote successful cases of security protection and therefore win the trust of consumers.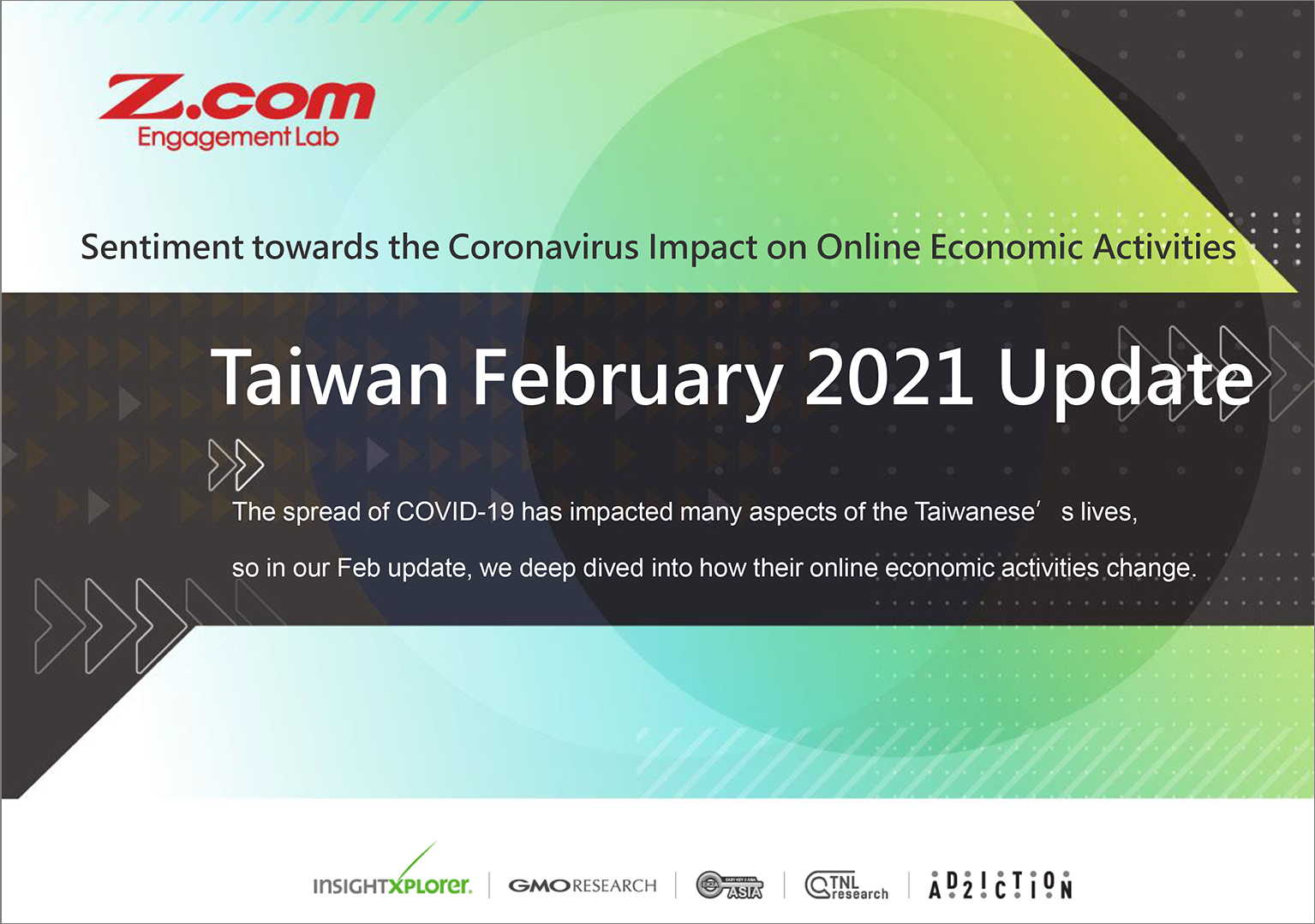 Download the report here!