TESTEE:
ACHIEVING RESULTS THROUGH PANEL NETWORKS
TesTee is a marketing-related company that has been a part of GMO Research's panel network since 2016. The company started out in the research and advertising industry and has since expanded its business model to include advertising agency services, SNS account management service, and D2C business, such as the online sale of shampoos, frozen food items and boxed lunches, direct to its consumers.




The Japan-based company began as a start-up company, but its journey has grown manifold over the years. Last year, TesTee underwent an M&A with an accounting firm, Seven Rich Accounting, and this has helped the business expand its repertoire. TesTee now collaborates with start-up companies, clients of Seven Rich Accounting, with advertising and help to launch D2C brands. TesTee also collaborates with the F&B businesses and gyms that Seven Rich Accounting operates by leveraging TesTee's Powl app members.




TesTee runs its research endeavours through its mobile application, known as Powl, where members can participate in curated surveys and earn points which are redeemable for gift vouchers and other attractive deals. Powl has proven itself to be attractive to the younger generation, especially teens and adults in their 20s.

Naoki Komuro
(Board of Directors)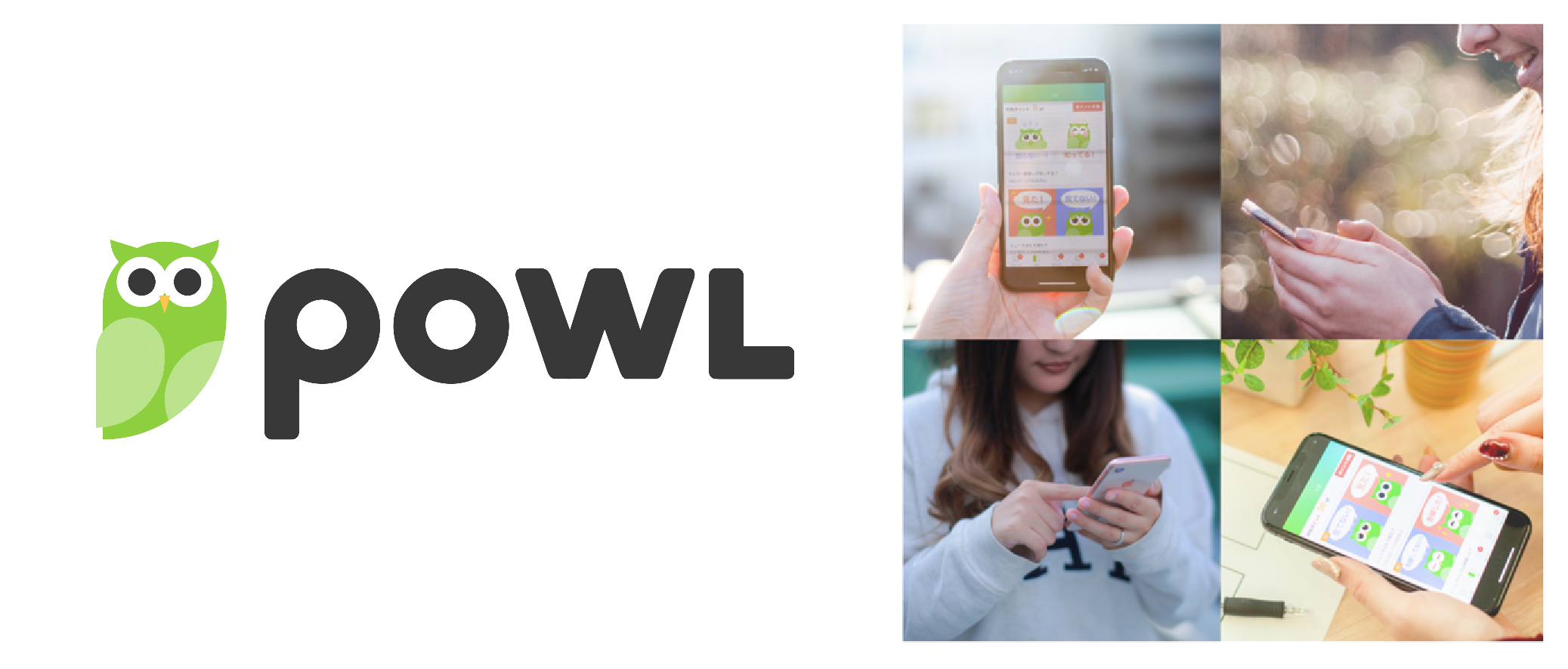 OUTCOMES
1% to 2%
Retention rate effectiveness
Improvement in both the retention rates of users using the app and the app itself.
20x
Increase in revenue
TesTee noted that its revenue increased by approximately 20 times from the projects that GMO Research offers to TesTee, as the former's panel network is connected to Powl, the TesTee mobile app. The company also noted a company-wide sale increment of about 10 times.
BENEFITS
TesTee collaborates with several other panel network companies to expand its research capabilities. However, Mr Naoki Komuro noted that the collaboration relationship TesTee has had with GMO Research has been smooth and problem-free. This, according to Mr Komuro, can be attributed to several factors, including:
Minimal to no man-hours
—man-hours to boost retention rates reduced significantly
The shift to GMO Research's Japan Cloud Panel network has reduced the normal man-hours required to boost retention rates. TesTee can now boost the retention rate with almost no operation required.

The minimal to no man-hours required has also decreased costs for TesTee as they are able to deploy GMO Research's resources to boost retention, meaning the company does not need to incur costs.


Increased activity in GMO Research-led surveys
GMO Research-led surveys are receiving more activity, boosting retention rates and therefore overall business revenue.


Quality control
Mr Komuro noted that the surveys provided by GMO Research receive little to no complaints or inquiries from members and that all the surveys provided are of high quality.


Well-formulated questions
The questions that GMO Research poses in its surveys are well-constructed and phrased clearly, and in turn, help increase retention rates.


Access to GMO Research's model
The access to one of Japan's largest consumer panels via GMO Research allows for ease of use when dropping a new survey on the platform.
CHALLENGES
Mr Komuro also indicated that the company is "very happy to see that this business is one of the top three divisions which is growing in terms of sales in our company". The partnership that TesTee has with GMO Research has contributed significantly to this sales growth.
However, he added that the company would like to see the inventory of projects expanded, to allow TesTee to further increase its numbers of users on Powl. This would in turn allow Powl to further increase its revenue through its point system, and revitalise the service that they are offering to members.
Learn more about Z.com Engagement Lab's services
Our end-to-end loyalty solution will unlock:

Improve consumer engagement
Boost customer retention
New revenue streams for your business
Increase member spending on rewards on your website/app
Contact Us